👁more links are on their way 👁


2020

Unknown Art Installation Unknown

is a procedural installation where news headlines and—through emotion recognition— viewers' emotional responses to them, are interpreted as celestial objects and born into a simulation of a new 'universe'. At the end of each day of the exhibition, the universe is reduced into a 3d model small enough to fit in one's hand, and displayed throughout the gallery. From Beijing Artist YIN Xiuzhen's vision, I and several other technologists from CAC (Chronus Art Center) collaborated on the project, each taking on one part of the assembly line of this massive procedural art piece. I took over the universe simulation, which hour by hour, took in the abstract images and parameters generated by the news headlines and emotion data, and created stars, planets, and supernova that would orbit eachother

the installation was shown at the ZHI Art Museum from 19.09.2020 - unknown as a part of CAC's

A&T@ Program.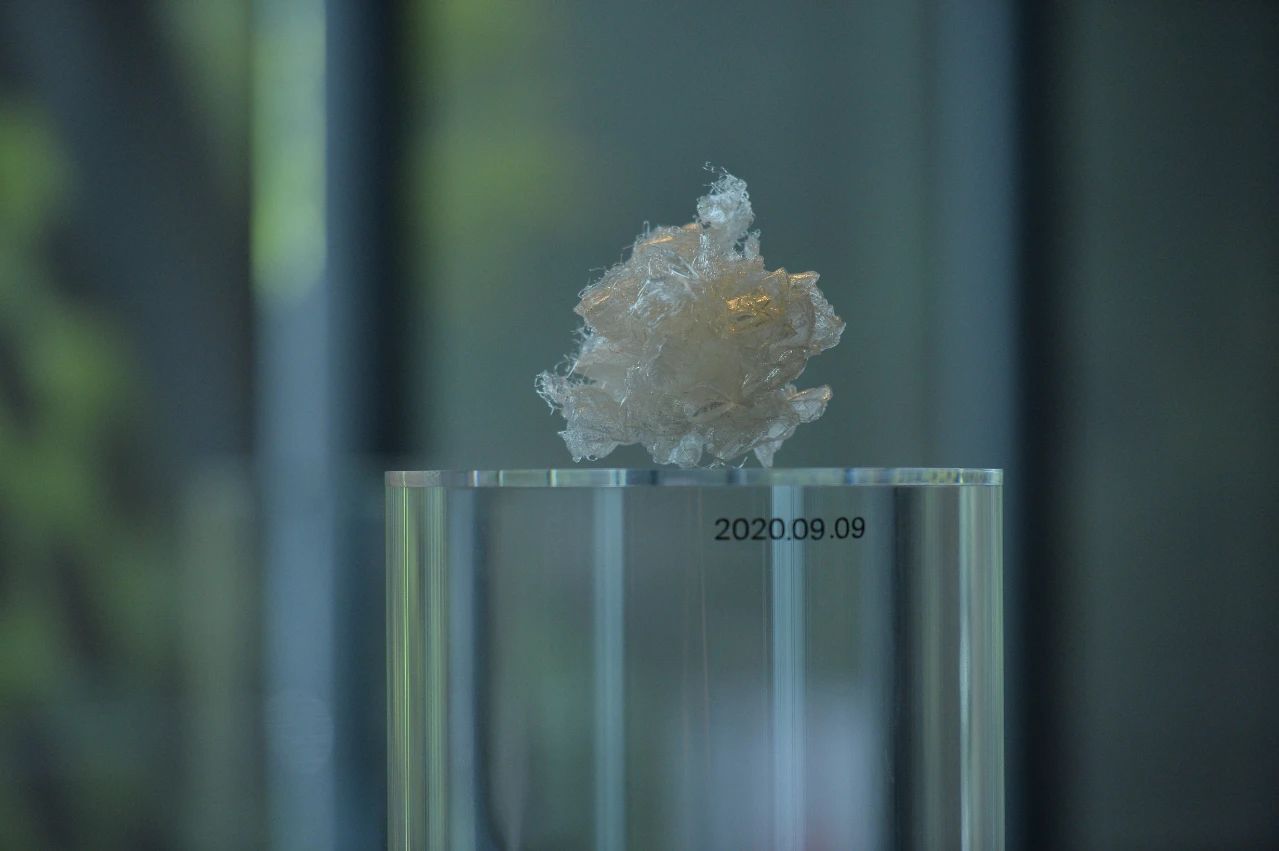 photo credit: CAO Daxu
2019
UndAR the Sea
AR Mobile Gameplay Development
UndAR the Sea is a mobile, multiplayer augmented-reality dance game that I worked on with a small team in partnership with Google's ARcore team. As gameplay programmer on a team of six, I ended up making a lot of the smaller scale design decisions and worked closely with the sound designer, the multiplayer programmers, and game designer. Sadly, the game's development has been indefinitely postponed.

2018 WeVR Holodome
360 Projection
in Collaboration with Casey Reas

Over the course of a 3 day workshop, I assisted Casey Reas on melding the techniques of experimental flicker films with 360 projection in WeVR's Holodome
2016
Multibooth
Programming and Design of a Procedural Photobooth